Jason Schwartzman
by: Aziz Ansari
photography: Nick Haymes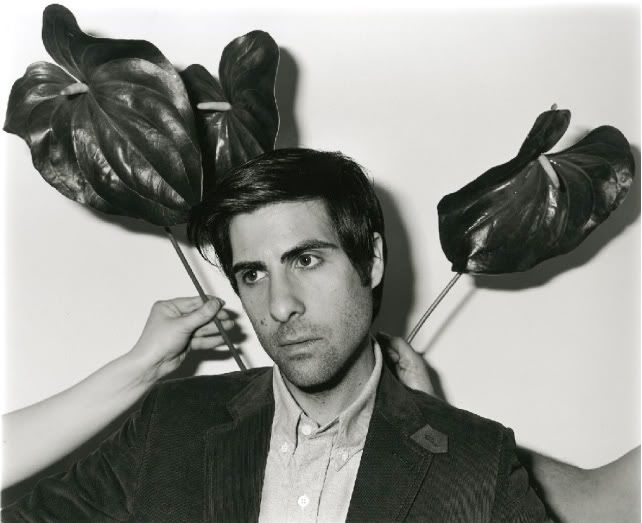 Jason Schwartzman was 18 years old when he made his first foray into acting. The film was 1998'sRushmore—Wes Anderson's hipster-revered breakout project—and Schwartzman played the lead, Max Fischer, a charmingly awkward misfit teen with an unfortunate beret habit. It was a telling start.

Read the rest at the source. HERE


It was a really good interview. His costar from Funny People, Aziz Asnari, did the interview. They were cracking jokes through the whole thing. On the page, it also has the Bored to Death trailer.